Most of us don't think of rats in a positive light, but the Chinese when they developed their zodiac calendar with a 12 year cycle, selected the rat to begin the sequence. The year of the rat doesn't officially begin until Feb 7, but many nations, including the Philippines, kick off the celebration on January 1st (there will be another celebration on Feb 7th).
Persons born during the year of the rat are believed to possess certain characteristics (from the Wikipedia).
... rats are leaders, pioneers and conquerors. They are charming, passionate, charismatic, practical and hardworking. Rat people are endowed with great leadership skills and are perhaps the most organized and systematic of the twelve signs. Intelligent and cunning at the same time, rats are highly ambitious and strong-willed people who are keen and unapologetic promoters of their own agendas, which often include money and power. They are energetic and versatile and can usually find their way around obstacles, and adapt to various environments easily. A rat's natural charm and sharp demeanor make it an appealing friend for almost anyone, but rats are usually highly exclusive and selective when choosing friends and so often have only a few very close friends whom they trust.
ebay has a variety of rat-related items for sale to mark the new year. There are expensive crystal rats as well as gold-plated ones. If you want something simpler, you can settle for a t-shirt.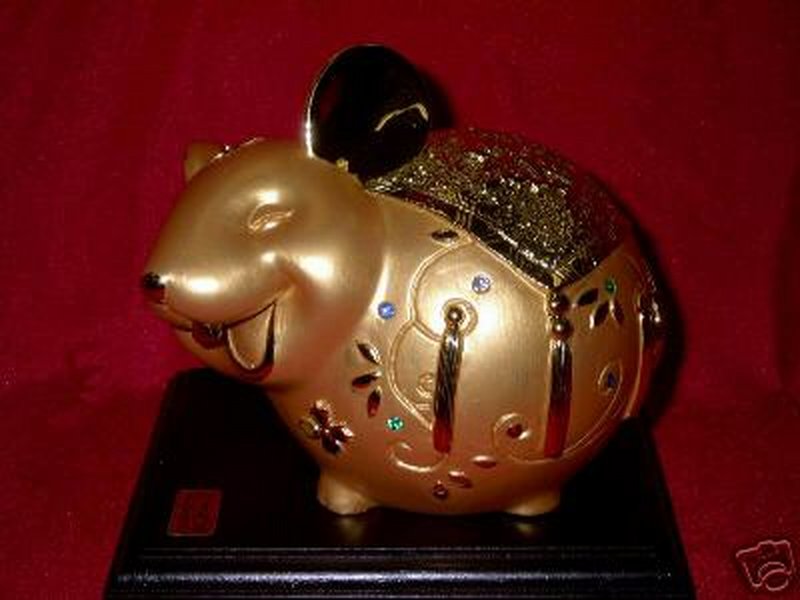 I was watching Philippine TV this morning, and as part of the celebration marking the year of the rat, a zoo keeper was interviewed and he showed examples of several species of Philippine rats that are endangered. Among them is the cloud rat, the largest in the world. The zoo's spokesperson encouraged persons to visit the zoo to see for themselves examples of these endangered species.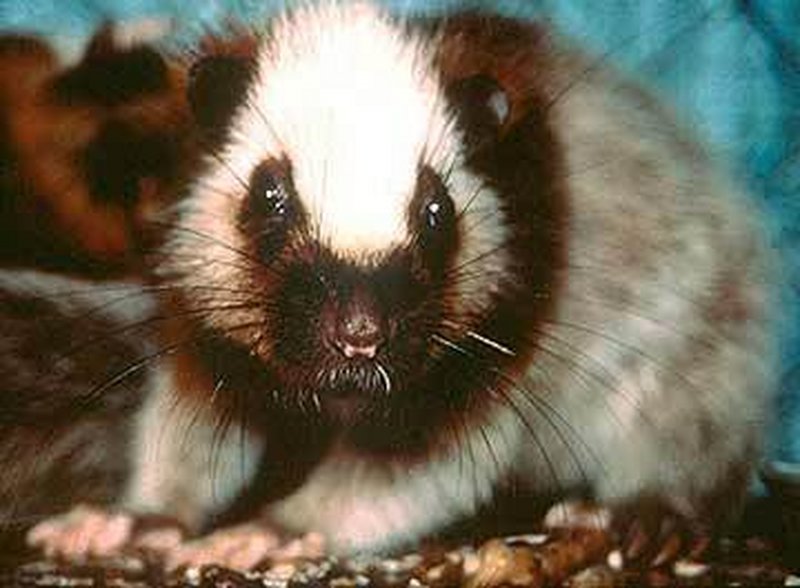 The television personality that interviewed the zoo keeper mentioned that residents of Manila can see rats in their sewers or even in their houses.
The show finished with the Unang Hirit dancers performing a "rat dance." A short clip of it is below. The caged rats, brought by the zookeeper, can be seen in the lower left side of the screen when the whole dance floor is shown. The rat cage has a green top.
It's examples like this that endear me to the Philippines; there are no pretentious airs, none whatsoever. The goodnatured people of the Philippines have had two major revolutions in which they toppled their government by having citizens mass in the streets. The army sides with the citizens and there were very few deaths. Cheers for people power revolutions
Persons in other nations could learn from their peaceful, unpretentious no-nonsense example.