At the State Fair yesterday, Republicans and some of their sponsors had booths that didn't seem really busy.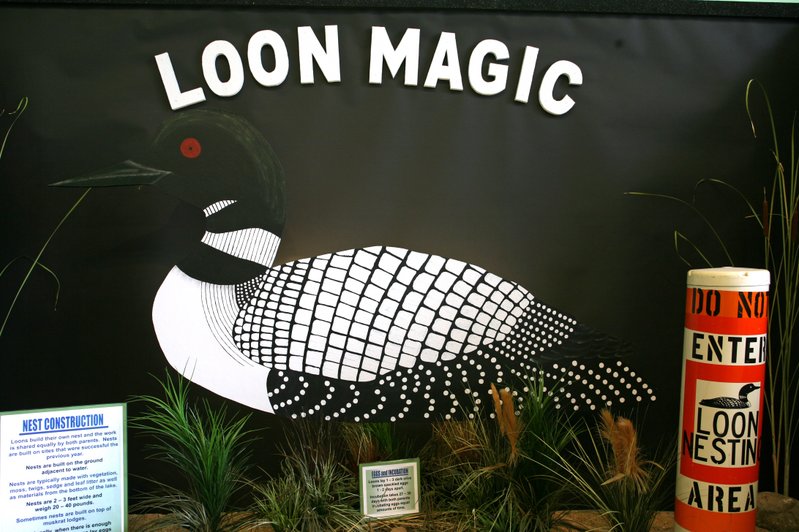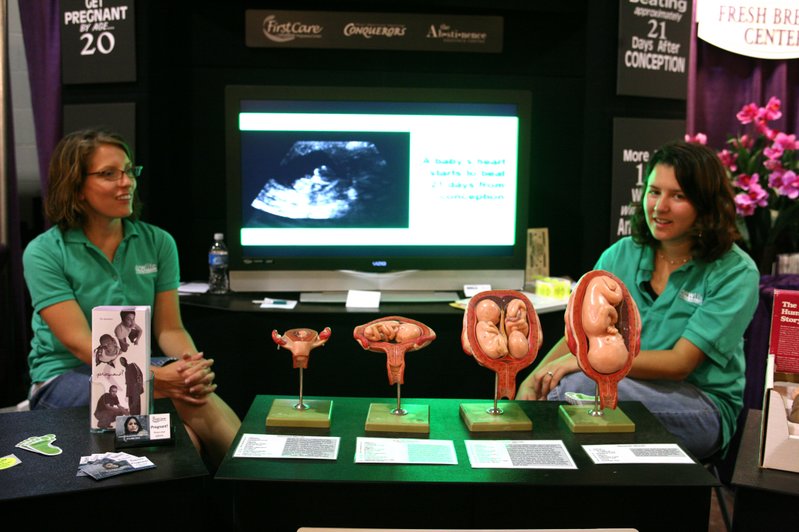 The Taxpayer League has wanted posters for Republicans who voted to override Pawlenty's veto of a bill that raised taxes for infrastructure (roads).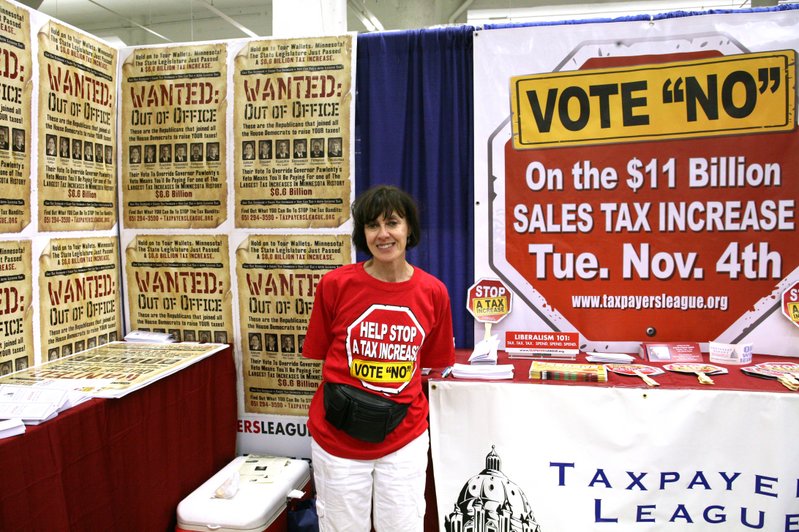 Pawlenty was at the fair and he had what appeared to me to be an excessive number of police escorts. Some of the members of his entourage faced away from him as he spoke. Could he have secret service escorts? Is he McCain's choice? If so, what does that say for experience? Pawlenty's foreign policy experience is visiting the Minnesota National Guard in Iraq and elsewhere.
At the McCain booth, two guys were telling people that Obama's energy policy was to make sure your car tires are inflated. McSame wants to drill. The photo of McCain on the front of their booth was Vietnam-war era in a flight jumpsuit. They also had a tshirt hanging from their booth that said "Democrat for McCain" - in their dreams!