Several hundred people turned out for an anti-war rally in Minneapolis at the intersection of Lake and Hiawatha streets. I found out about this rally after reading Bikermom's diary here on Docudharma.
Nearly all of the participants at the rally expressed concern that Bush is planning a war with Iran. I compared the tally for the Kyl-Lieberman Bill that declares part of Iran's army a terrorist group to the vote for the Iraq war authorization. The votes were 76-22 and 77-23 for Iran and Iraq bills, respectively. We haven't made any ground since the killing began. The last photo shows the US flag flying upside down which is a sign of distress. Indeed it is.....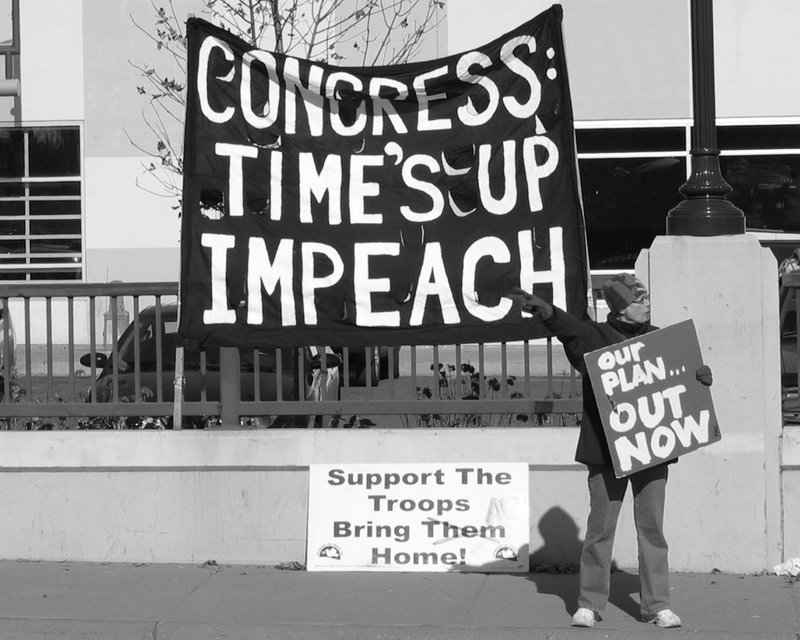 The orange "Don't Bomb Iran" banner below was made at Coleen Rowley's place. She is the former FBI whistleblower who ran for congress in Minnesota in 2004. She's having a sign-making party at her place tomorrow. The plan is to have a freeway display of these signs around the state.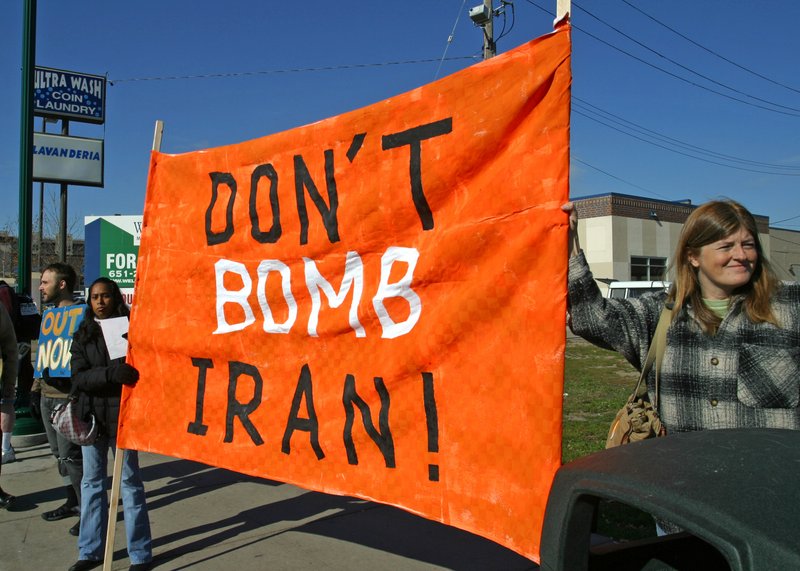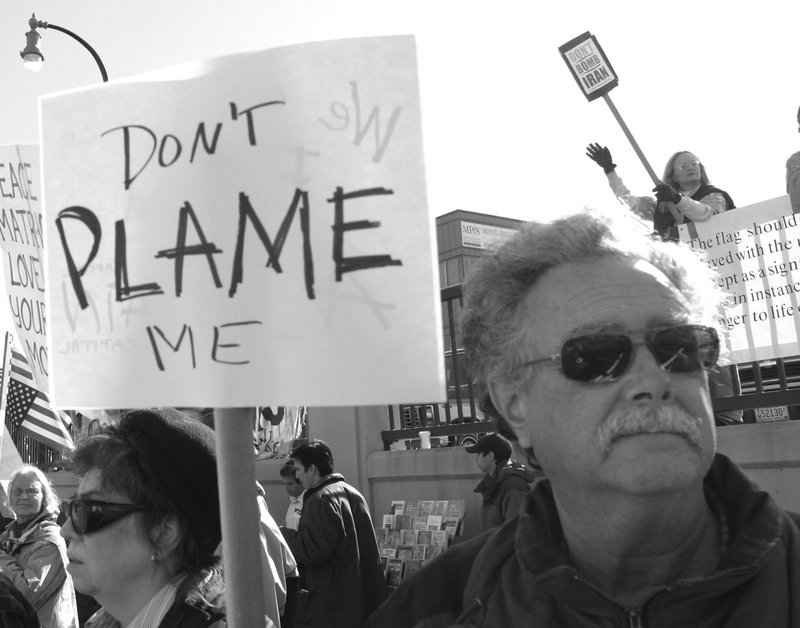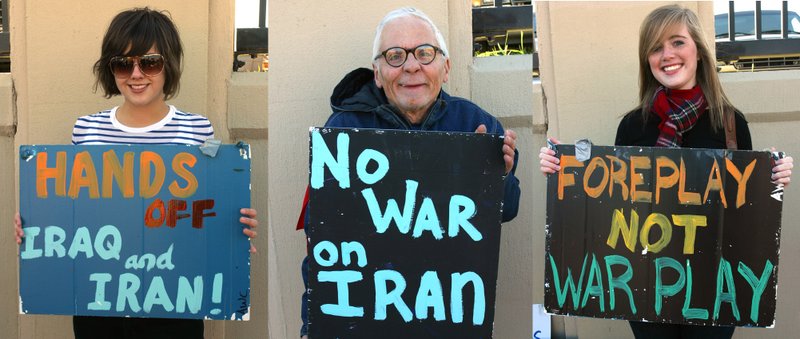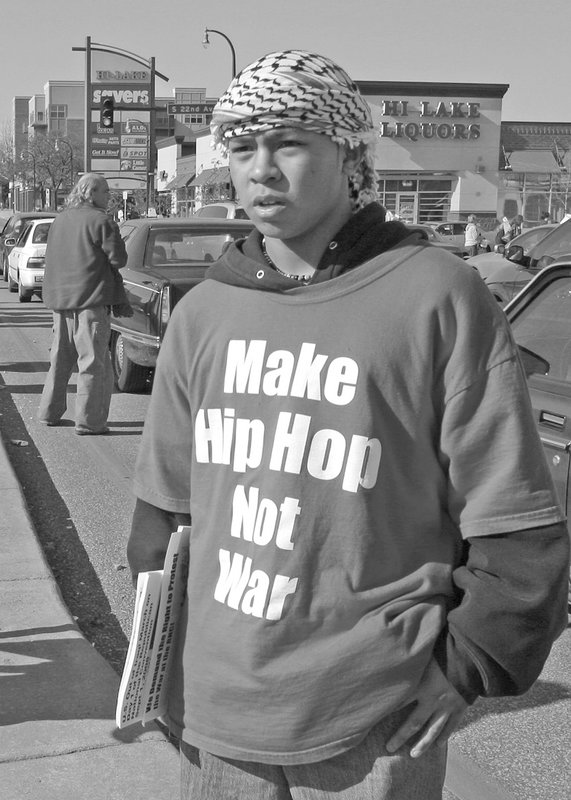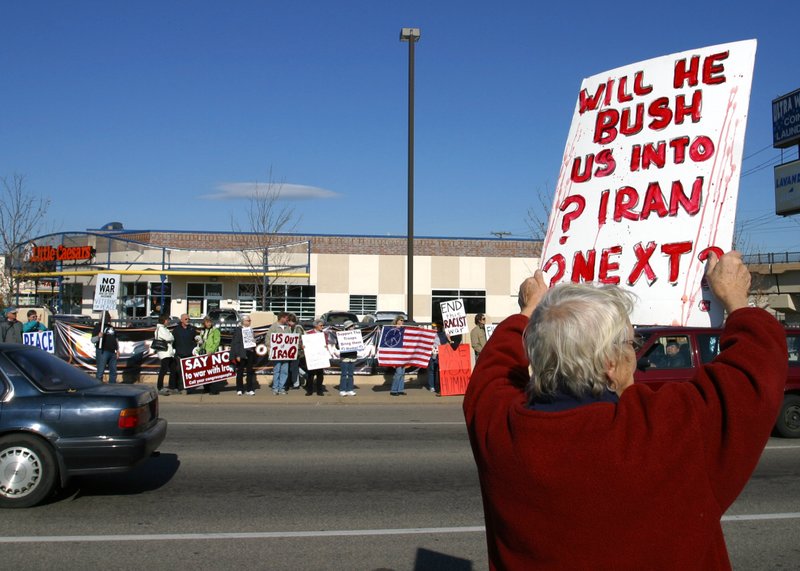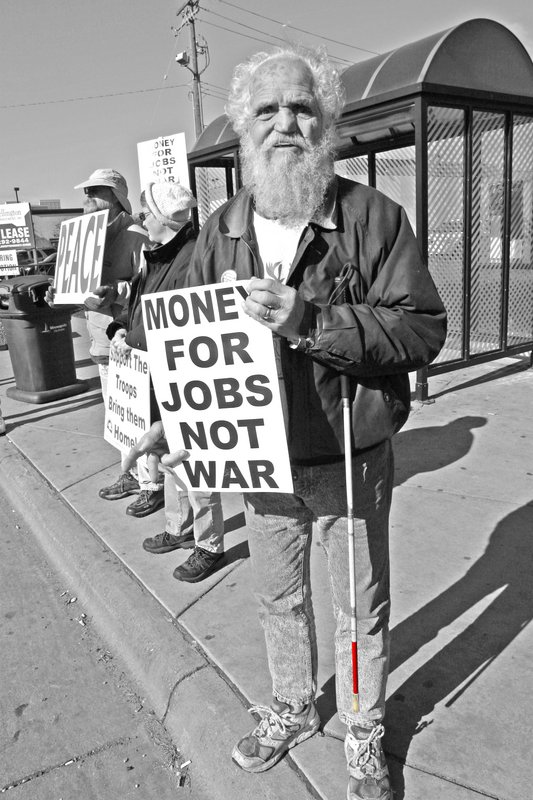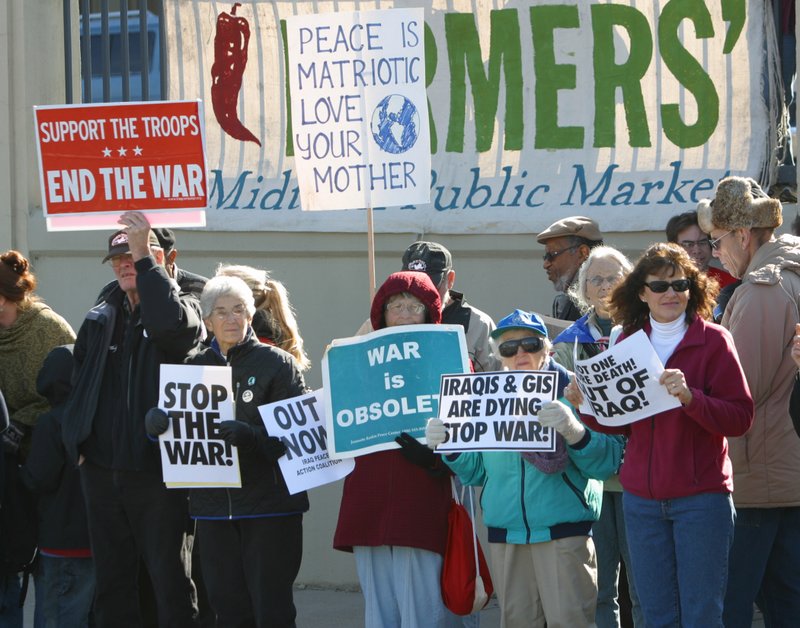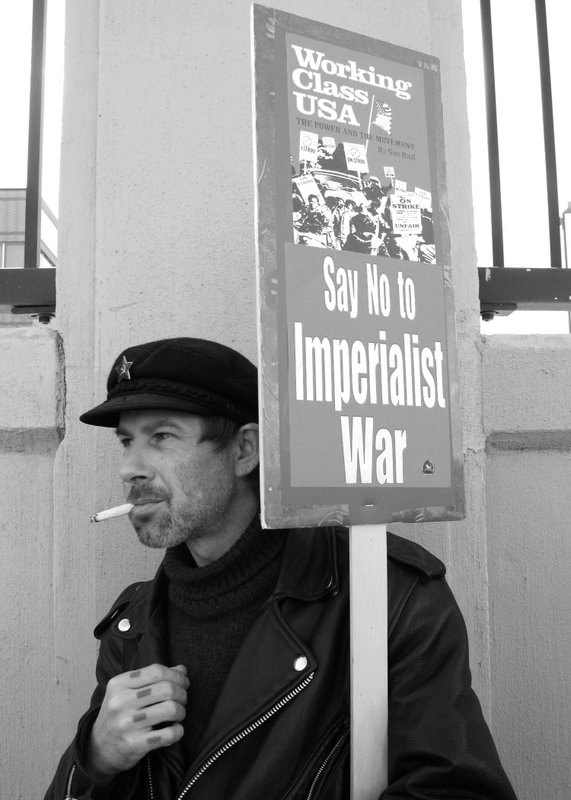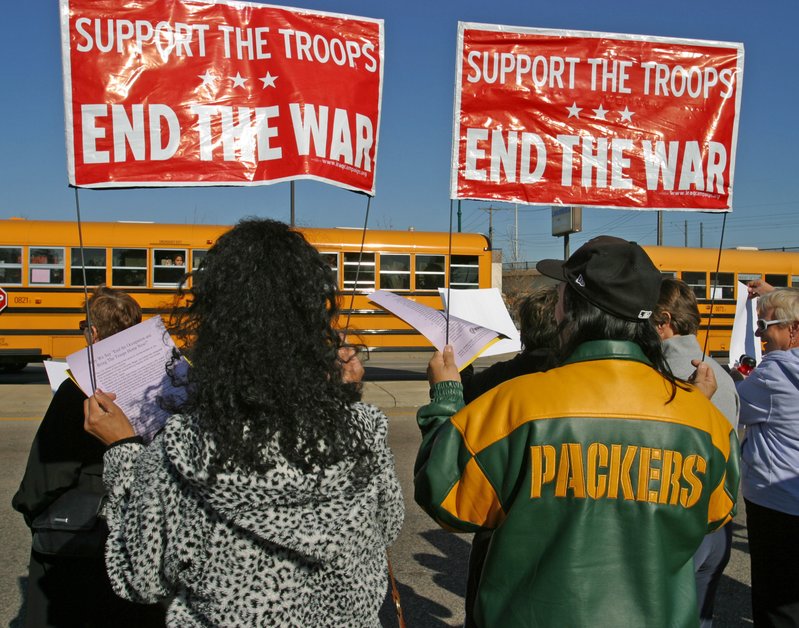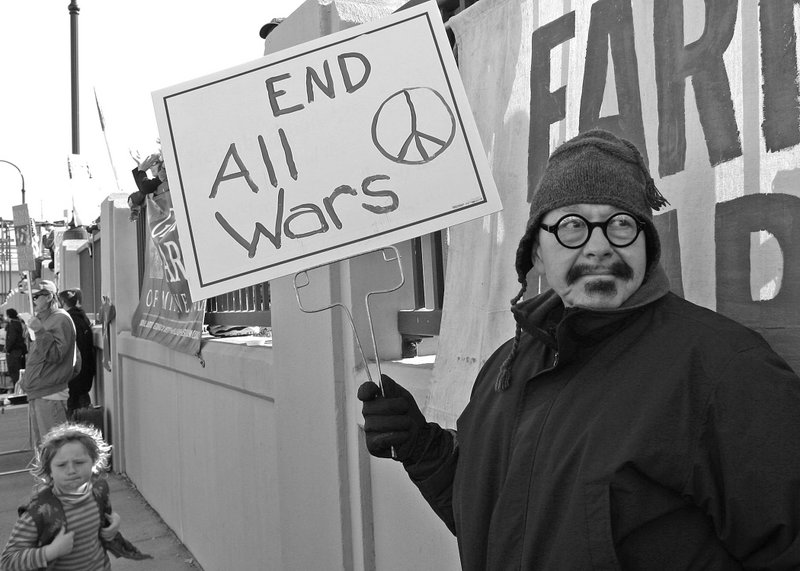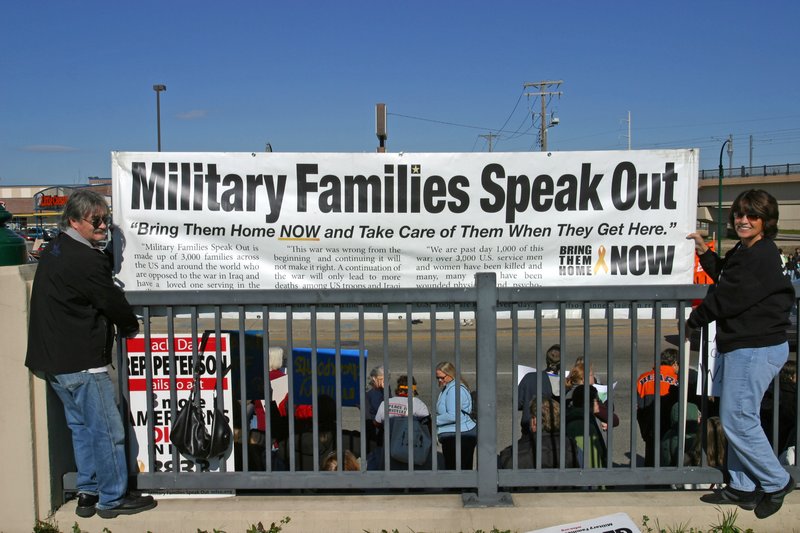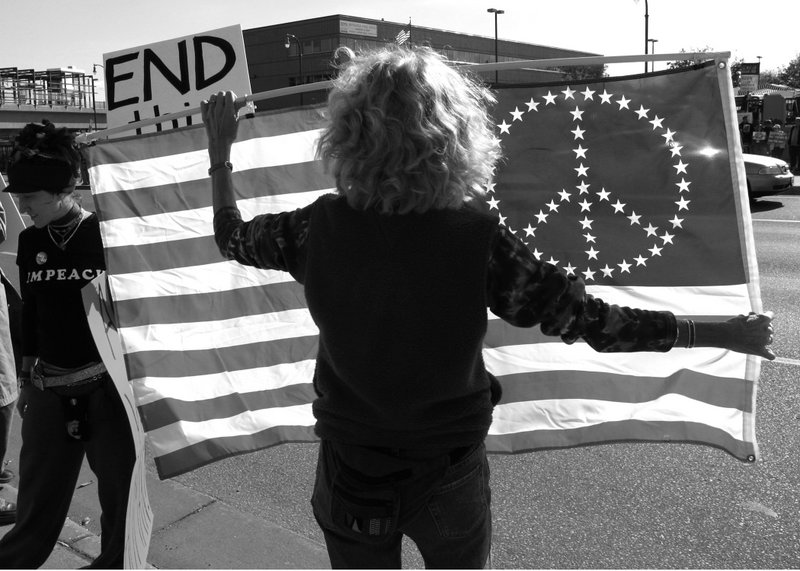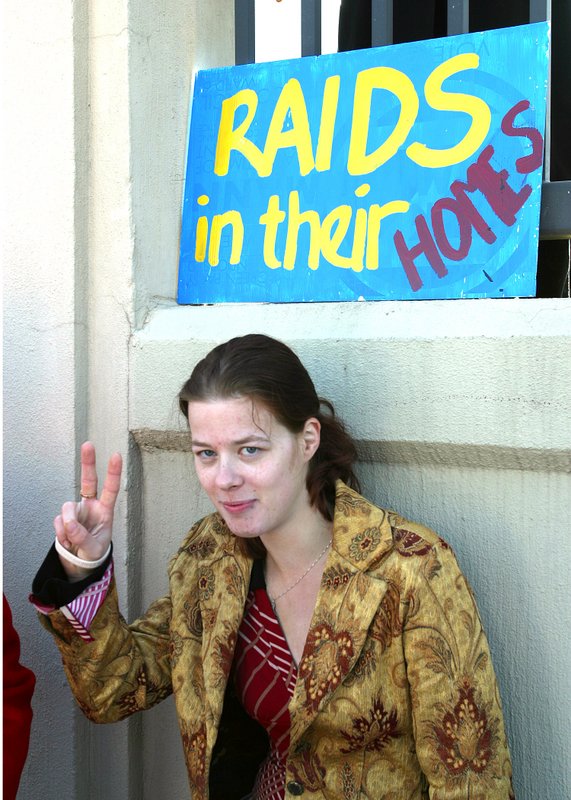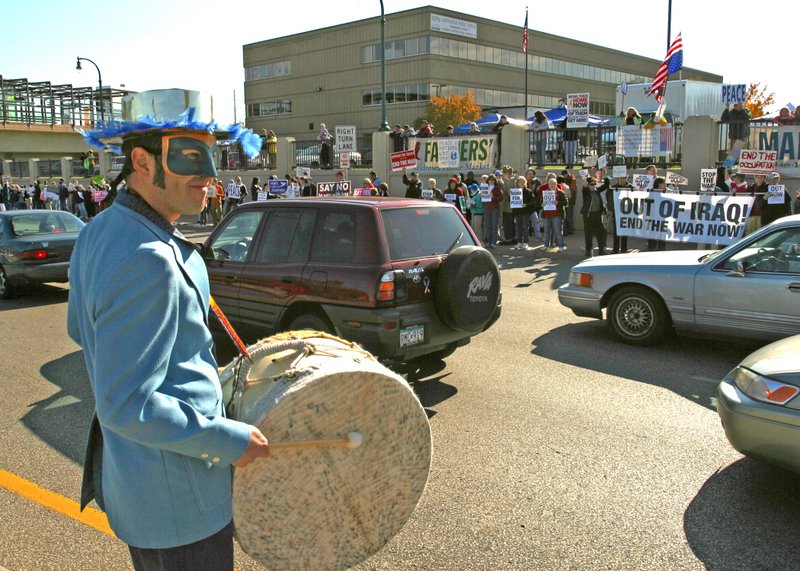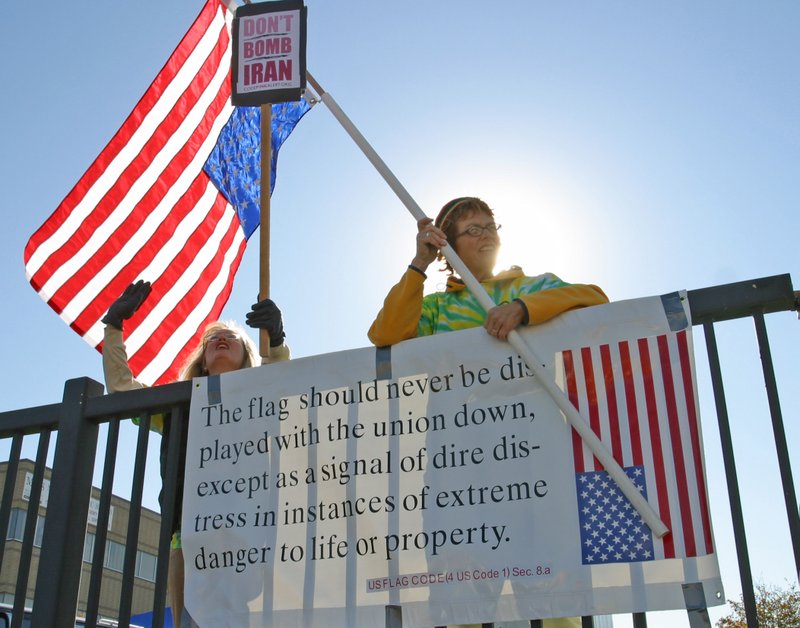 This fellow pictured below has a flyer that promotes Coleen Rowley's "Don't Bomb Iran" banner making event tomorrow. Join us there!