Master Andrada was only 7 years old when the terrorist attack on the twin towers occurred but it has deeply affected his life. Master Andrada wasn't in NY city at the time of the attack. In fact, he's never been to the United States. This boy was born and has lived his entire life halfway around the world in the Philippines.
Master Andrada has become obsessed with the topic of the Twin Towers attack. At first he began to draw pictures of it.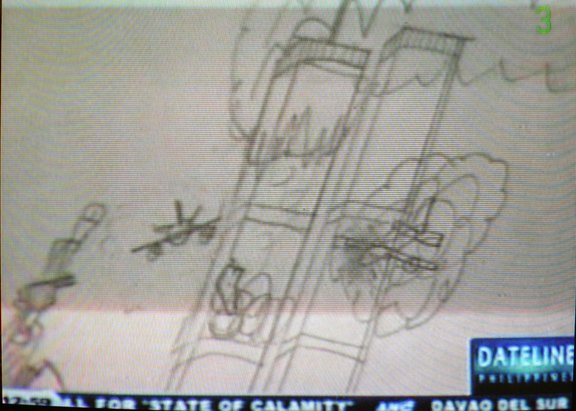 Then he started to recreate the New York City skyline. His current small scale model has removable twin towers.
His story was featured on the evening news the other night on ABSCBN in the Philippines. He appeared with his mother, who told us that he has been diagnosed with autism.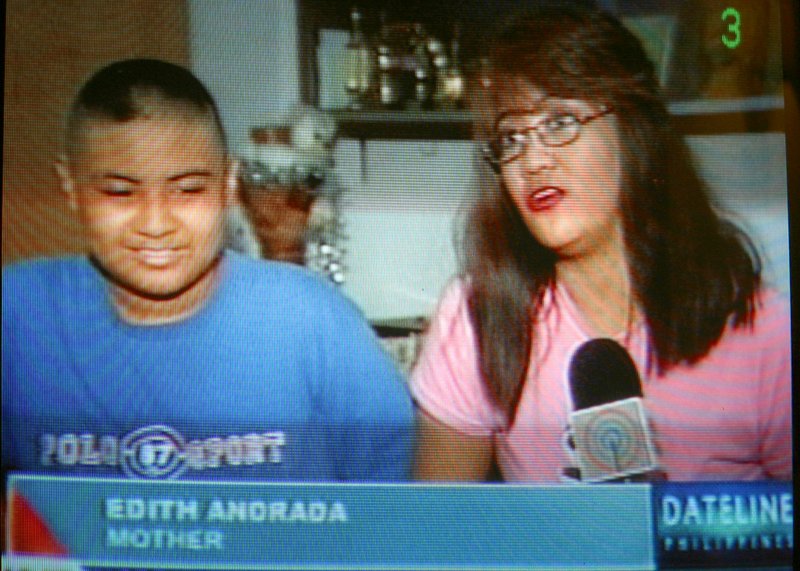 Although he is in somewhat handicapped by his condition, his IQ is reportedly 133. He has hopes of coming to the US someday to study architecture.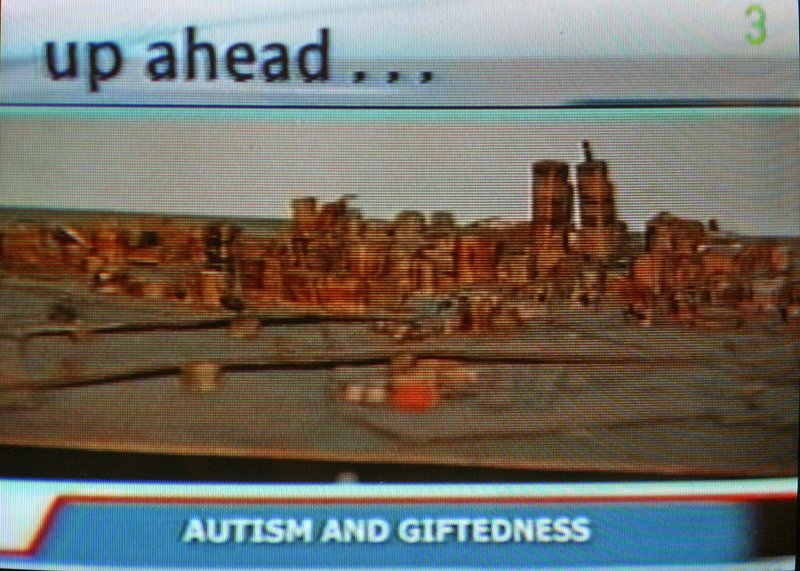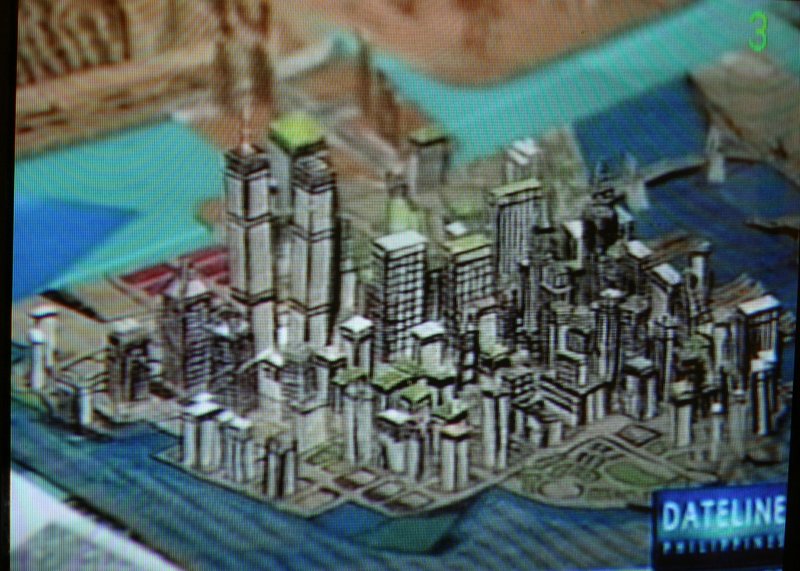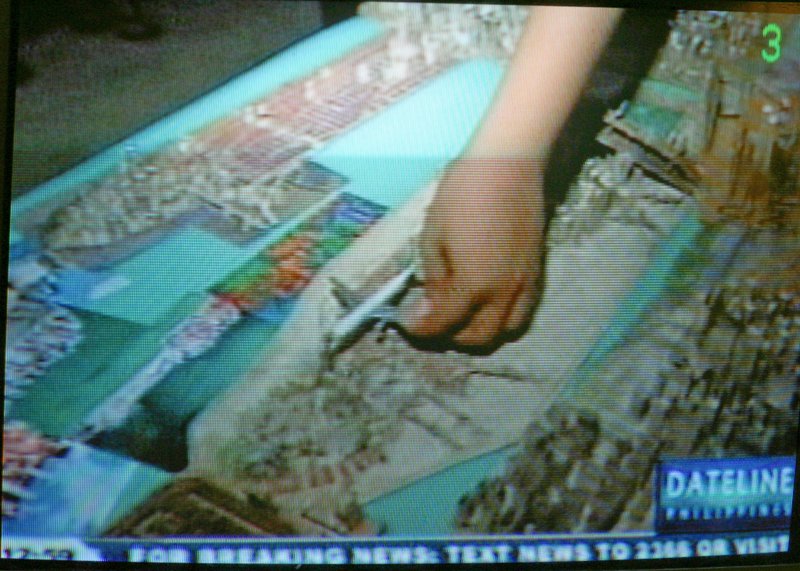 Master Andrada has a lot in common with the George W Bush, the president of the US. George Bush admits that 9-11 changed everything for him as well. George W. Bush also has shown the same obsessive behavior, but instead of making constructive models of NY City, the president focuses destructive energy on Iraq, a nation that had nothing to do with the attack on NY City. I wish that the US devoted more of its money to special education for persons who are afflicted with problems and for others so they can recognize a problem when they see one. The goal is to have persons with propblems receive professional guidance to help them to channel their energy in productive ways.