I attended the Minnesota State fair today and took a few pictures. As I did last year, I visited the the agriculture building to see this year's entries of framed images in a medium called crop art. Crop art is made by gluing seeds, one by one, to a canvas. In some categories, the seeds have to be their natural color and the seed has to grow in Minnesota. In others, the seeds are painted.
Here are some of my favorites from this year:
Al Franken, a candidate for US Senate (Artist Kim Cope, Minneapolis, MN).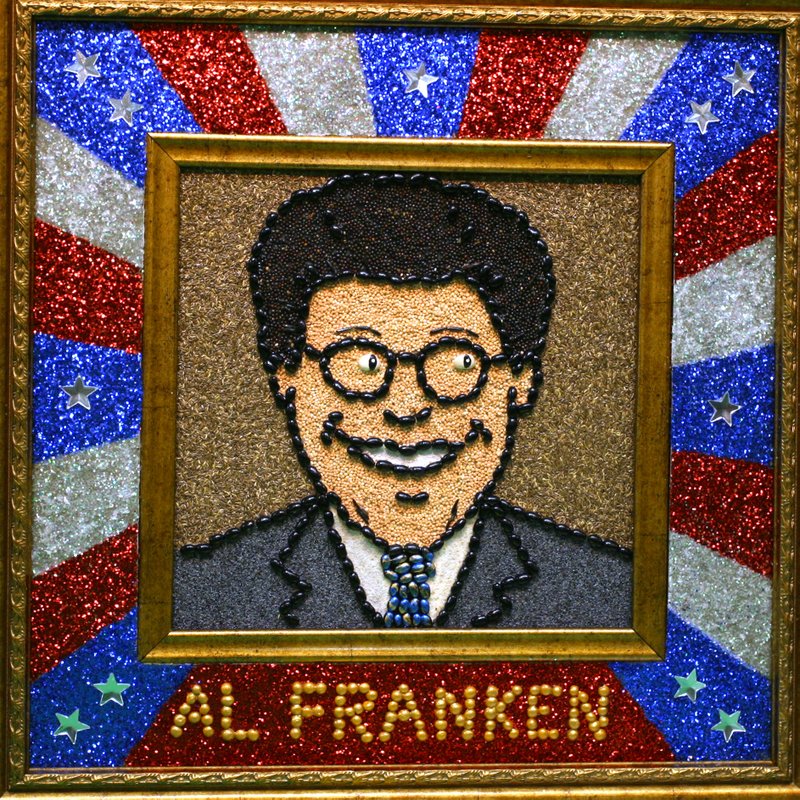 Here is the seed legend for the Al Franken piece.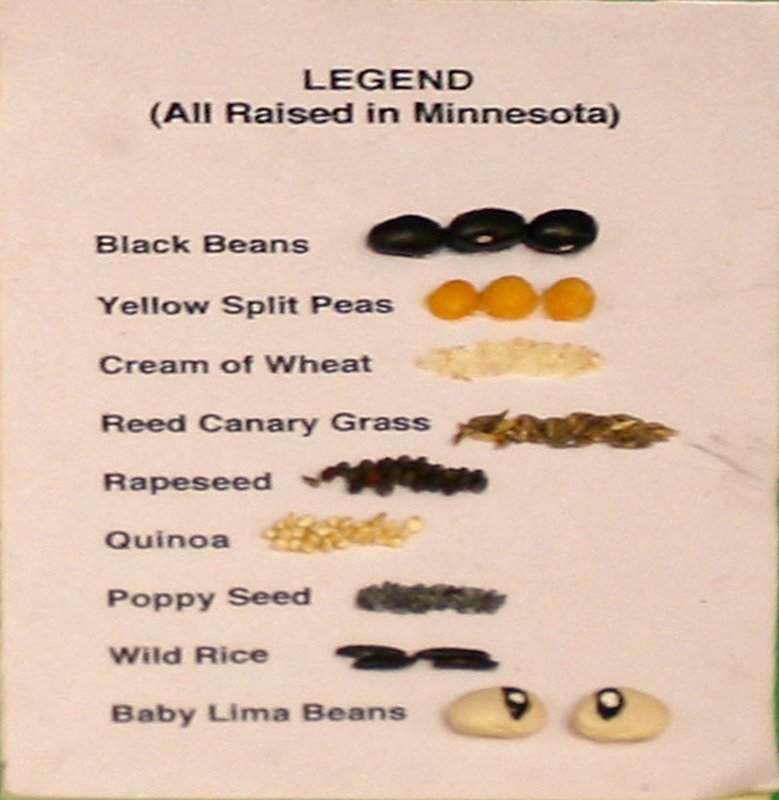 And here is evil Dick Cheney (Artist Teresa Anderson, St Paul, MN). I wonder if you threw water on this one if we would end up with a Chia Cheney.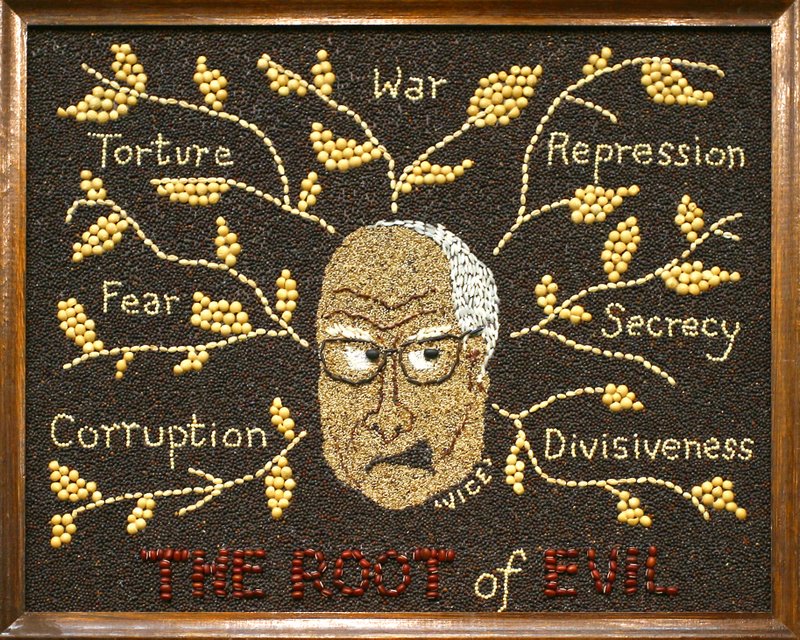 Here's Dolly Parton, but the artist, Linda Paulson of Hackensack, MN, omitted part of her signature look -- a rhinestone-studded costume. It's still a great piece.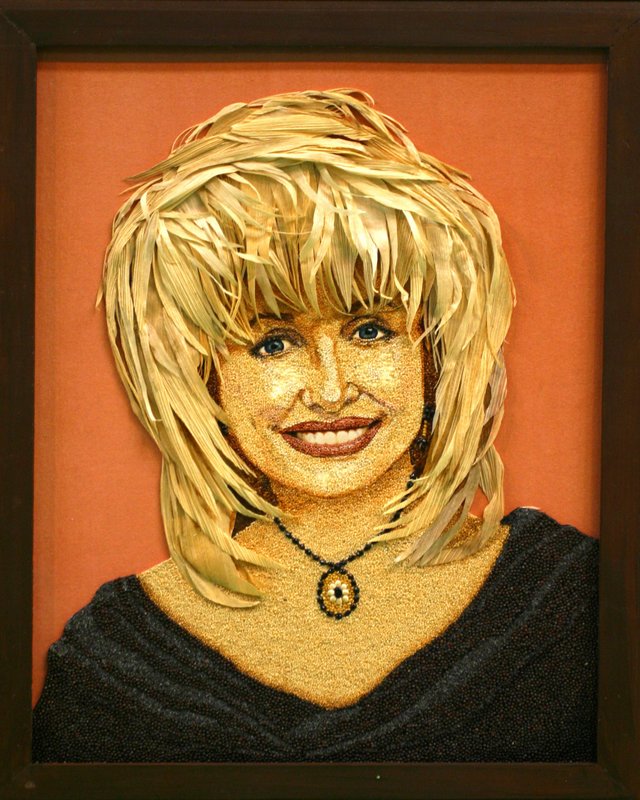 I have a penchant for peace and social justice themes in art and that's why I am including this collage from the fine arts building. The topic is Katrina (Artist Shelly N.C. Holl, Edina, MN):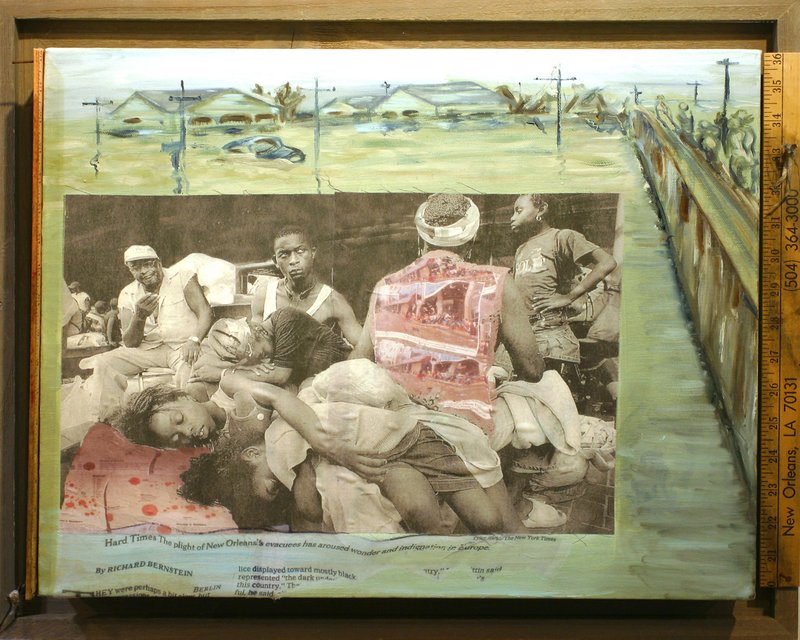 I hope if someone sends you this I hope you don't feel like you were spammed (below, artist Faith Farrell, Minneapolis, MN).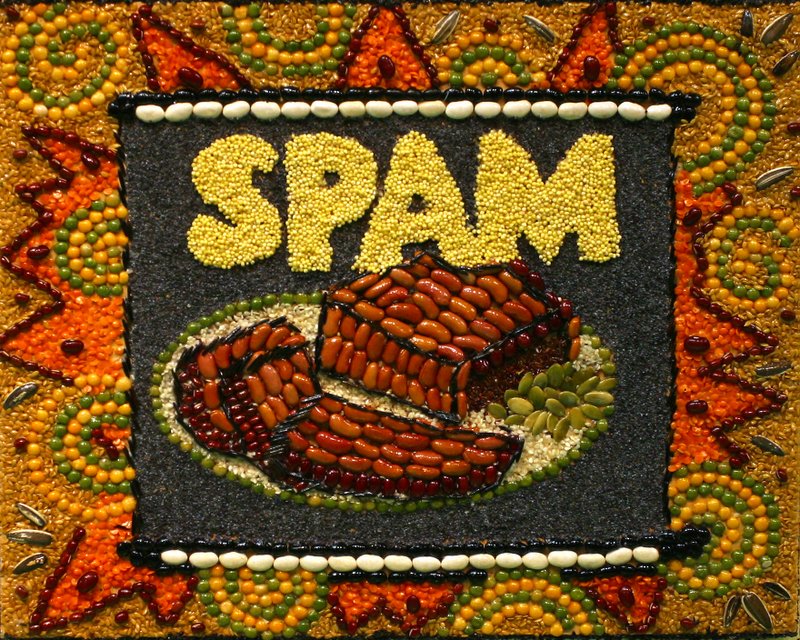 Cause it's some pretty corny stuff: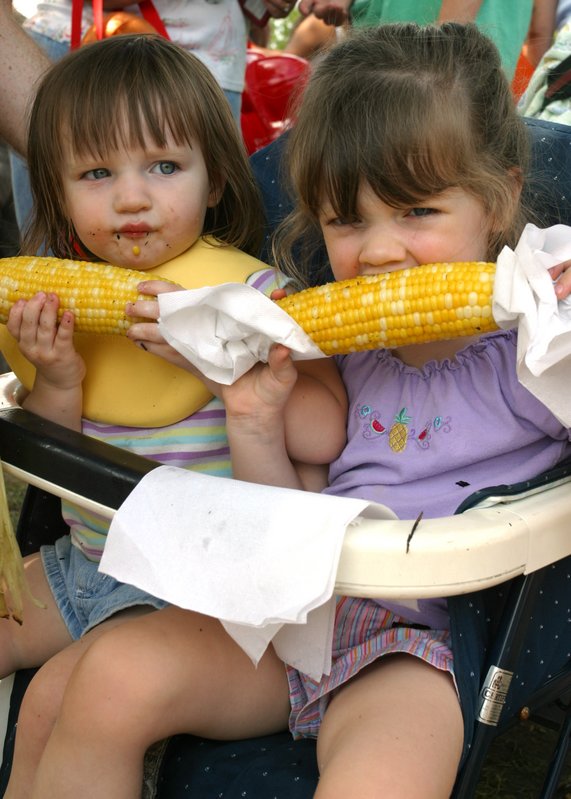 After taking these pics I ate a pork chop on a stick, some french fries, and a loganberry ice cream pastry. Then I headed for the bus stop to return home. Mission accomplished.