Flag desecration was the right-wing topic de jour for the past few weeks. Most of the discussion and examples that were brought up in the debate were about flag burning, but the amendment addressed flag desecration. What the right failed to mention was that many of their supporters desecrate the flag on a daily basis. I thought I would use this July 4th holiday to show you some images that represent how many GW Bush enablers are supporting the economy and the country by going shopping (snark) and wrapping themselves in the flag.
First, they put on their flag t-shirt and fill up the tank because Walmart might be 40 miles or more from home now that the local stores are all bankrupt.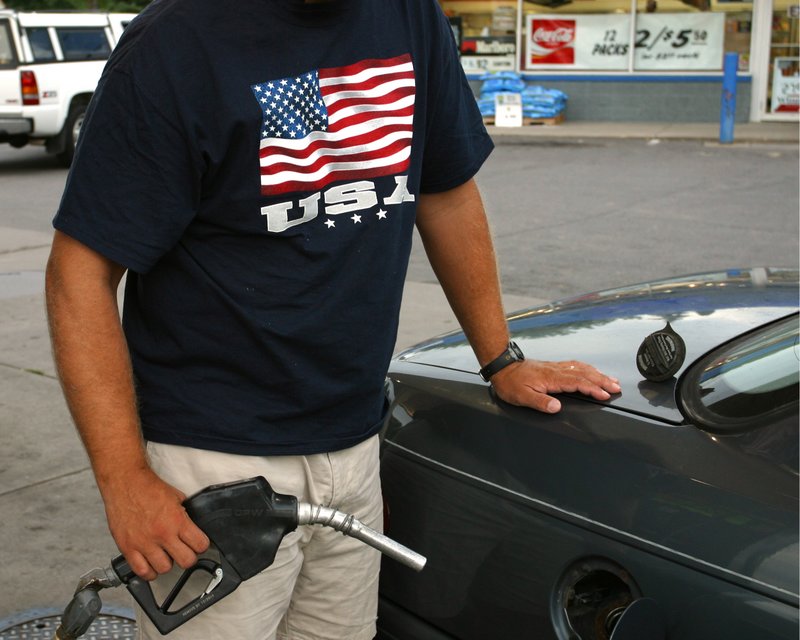 When they arrive at the store they can buy some American-flag clothed dolls for use at a pro-war rally:
Or add this item to their wardrobe so they can be a bowtie conservative like Tucker Carlson: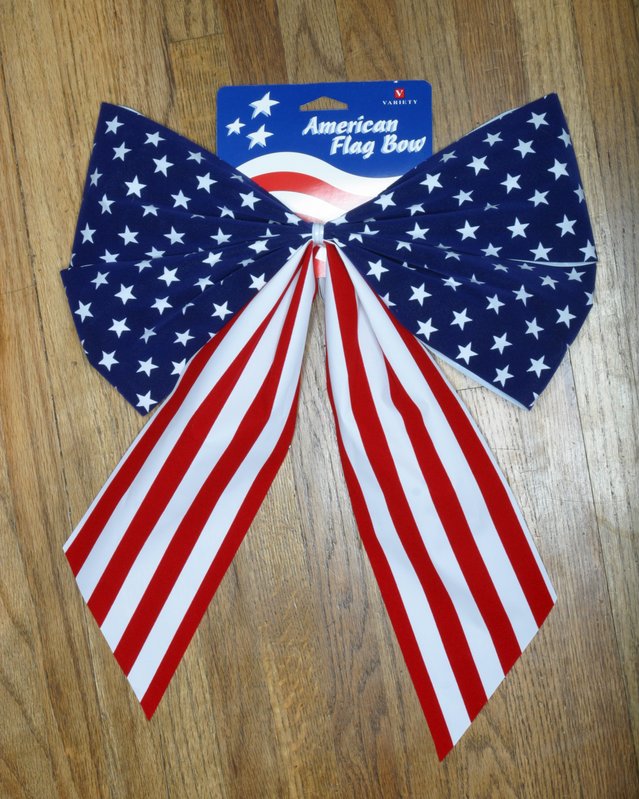 If they want to join a right-wing think tank or run for republican office, they might consider something a little more manly, such as an Army tie with the image of a tank in the foreground of the flag. It doesn't matter if they were never in the army. In fact, it's better not to be a vet because vets can be swiftboated.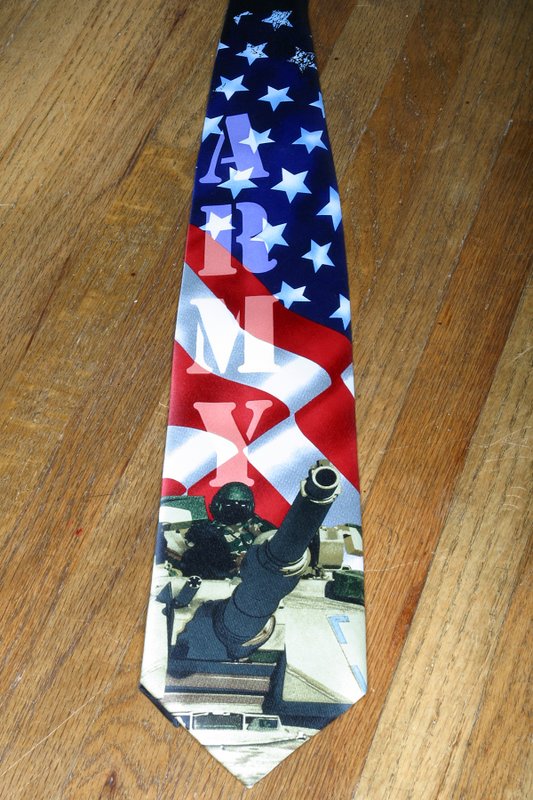 To show their allegiance to the cause, they can buy an exploding Bin Ladin noggin.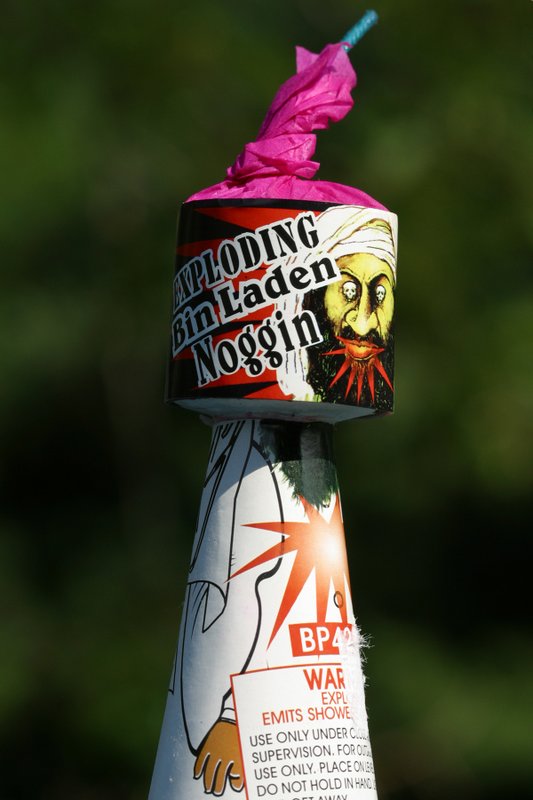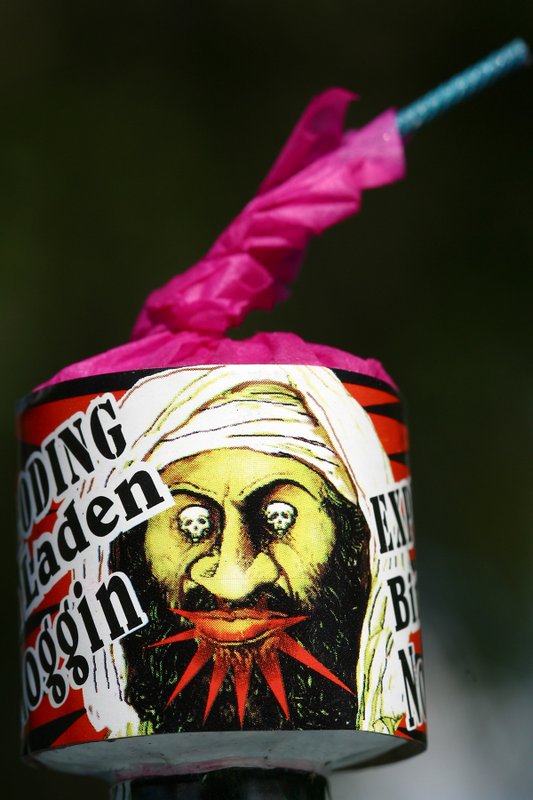 And ignite it with their burning Twin Towers lighter.
I sure am glad that the flag amendment didn't pass. According to some interpretations of the law that would accompany that amendment, it would be a crime for me to burn these awful images that I am sharing with you.
Instead of going shopping as GW Bush suggested after 9-11, I encourage you to celebrate Independence Day by standing up for the constitution.
Happy July 4th!